About Us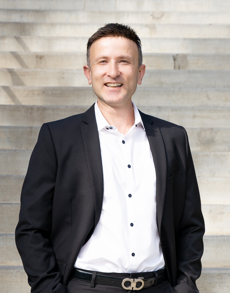 Russ Sadykhov - Realtor and CEO
Russ' passion for helping people achieve their real estate goals is what separates him from the rest. Clients see him as a market expert and friend. Since starting in real estate in 2010, Russ and his team consistently rank in the top 1% of all realtors in Silicon Valley.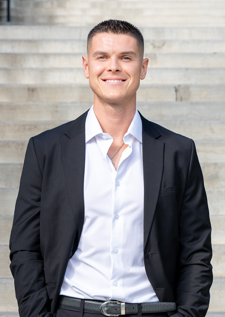 Ronnie Cope - Realtor and Partner
Ronnie is very experienced in all aspects of real estate. Every client is his top priority. Ronnie ensures that our team delivers the best results and that all of the moving parts of a real estate transaction come together as planned.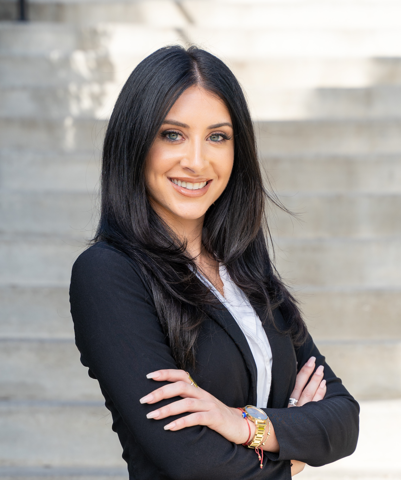 Jessica Alves - Realtor
Jessica is committed to providing a service that makes the client feel at home, informed, and comfortable. Jessica prides herself on delivering a seamless, and professional experience listening to her clients needs and utilizing her keen negotiating skills to ensure a successful transaction.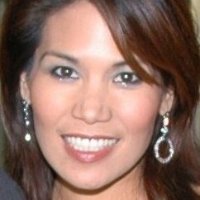 Melanie Terry - Interior Design & Staging
Interior design and staging is an integral part of preparing the home for sale. Melanie has been creating appealing spaces since 2005 and is a strong believer that every home needs to receive a custom treatment. Her work speaks for itself - www.idesignspaces.com.





Joette Joseph - Escrow Officer, Chicago Title Company
Joette is a top producing Escrow Officer with Chicago Title. There is nothing impossible to Joette and she has proven that over the last 20+ years as an escrow officer. She offers First Class service to her clients and gives them the respect and attention they deserve.
Leatte Lovelace - Transaction Coordination
Leatte is part of every transaction. She manages all the paperwork, makes sure all the t's are crossed and all the i's are dotted. In her hands, you can rest assured that nothing will slip through the cracks.
Aerial Canvas - Professional Photography / Virtual Tours
All of our sellers enjoy a complimentary benefit of professional photos and home tours. Aerial Canvas is the leading provider of real estate photography. For more information go to www.aerialcanvas.com.
Mortgage Solutions
We partner with the best in mortgages world. Whether you are looking for a top notch consultant at a big bank or a tailored solution from a broker, our team knows the best in the business.
Home Inspections
We parnter with the best inspection companies to help our buyers and sellers get complete property information. Our inspector partners are diamond certified and can provide a wealth of knowledge when it comes to property condition.


Licensed Contractors
We also partner with the best contractors and specialty tradesmen to help our buyers and sellers with any renovation and improvement projects.
Contact info
TEAM RUSS HOMES
Coldwell Banker
410 N Santa Cruz Ave, Los Gatos, CA 95030
DRE#: 70010202